Hi, I'm glad you're here!
I'm Ryan, and my goal is to help you create more peace, love, and freedom in your life by raising your awareness and releasing negative emotions & beliefs.
I combine advanced personal development with Eastern spiritual teachings to help you create an unstoppable mindset for a passionate and peaceful life.
Just as the great Mystics, Zen masters, Yogis, and Gnostics of the past could tap into greater peace and love, you have this same ability inside of YOU… just WAITING to be awakened.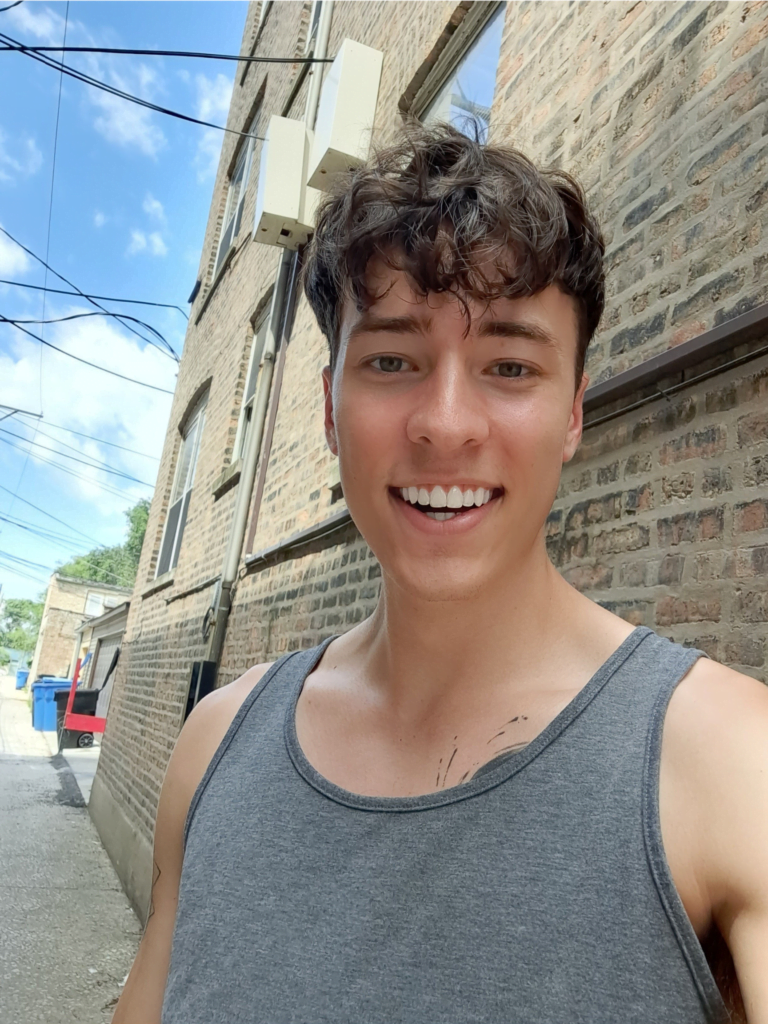 OR JUST LEAVE ME A NOTE HERE 🙂