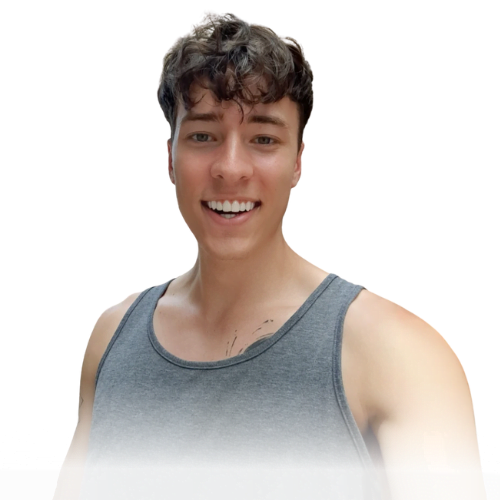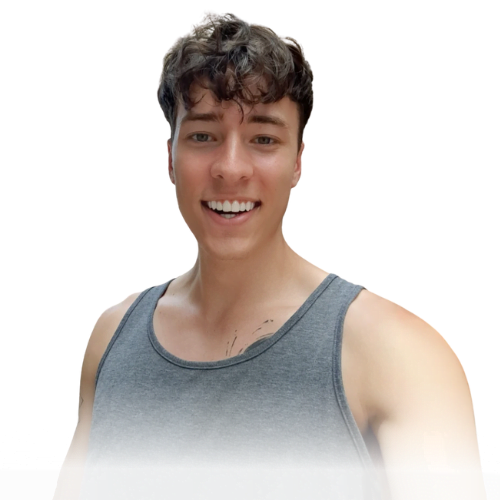 Ryan Molkentin founder of Nurture Your Spirit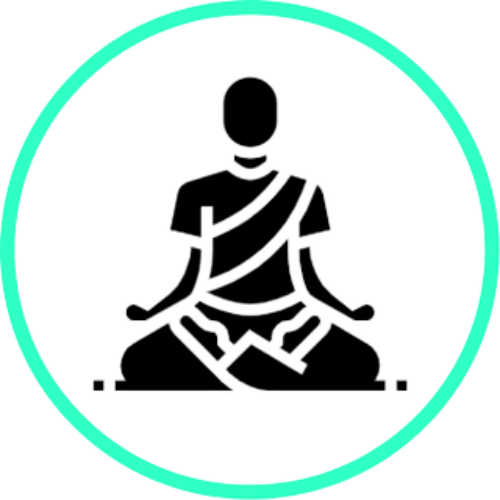 What stage of Your Spiritual Journey are you in?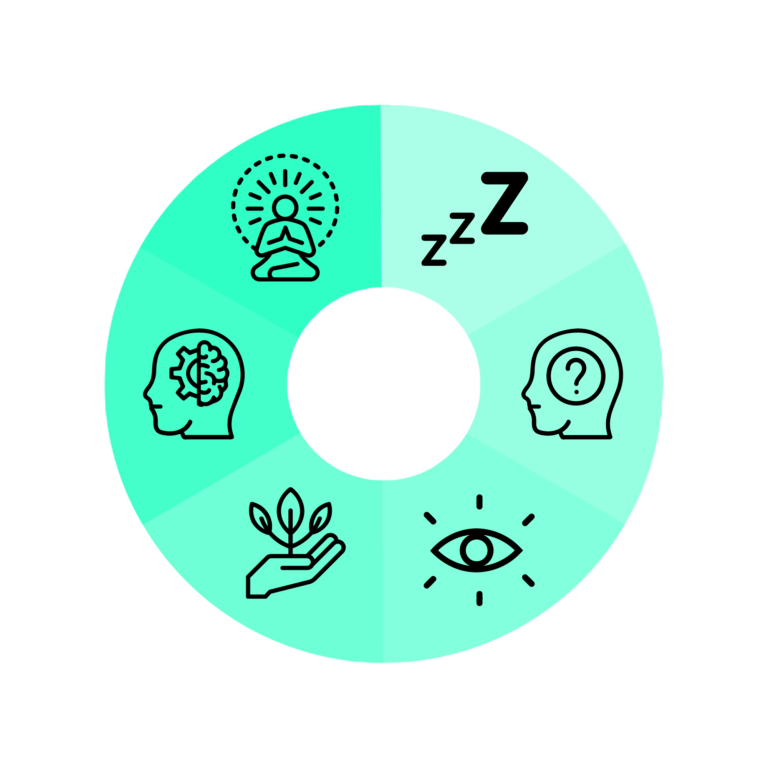 What stage of your
Spiritual Journey are you in?
Discover the 6 stages of awakening and find out where you are in your journey.
All Posts

Awakening

Meditation

Personal Development

Spiritual Growth

Uncategorized
Strong determination sitting is one of the most powerful and potent forms of meditation for spiritual growth. It's original purpose…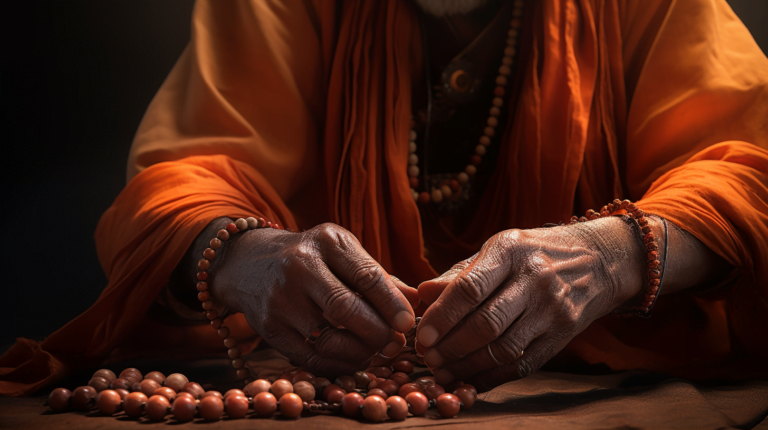 Chanting a mantra is a foundational part of a well rounded spiritual practice. Actually understanding how to mantra and how…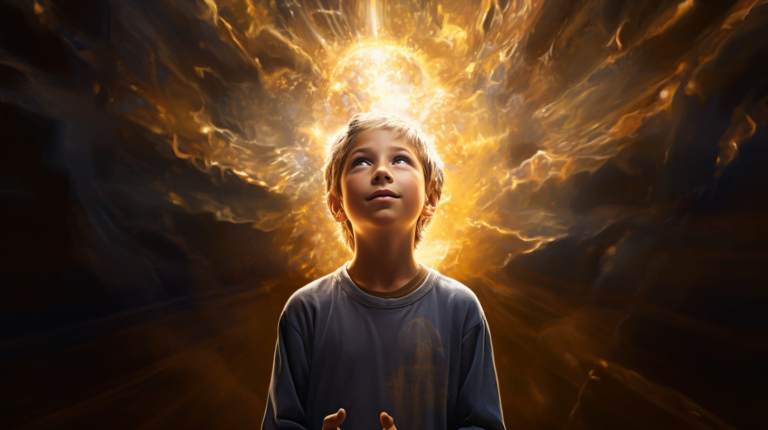 Enlightened master Sri Ramana Maharshi became enlightened at just 16 years of age in 1896. There are many examples throughout…
If you've heard the horror stories of people experiencing Kundalini syndrome and being sent to the psych ward after a…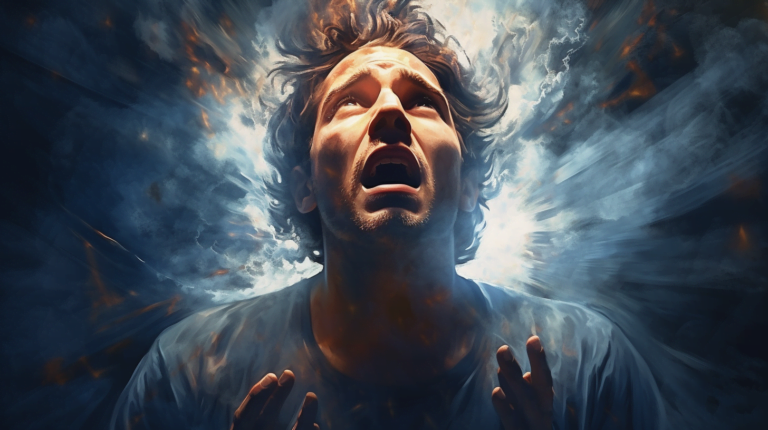 Activating kundalini has become somewhat of a fad in the spiritual space. Though Kundalini awakening can be an incredibly life…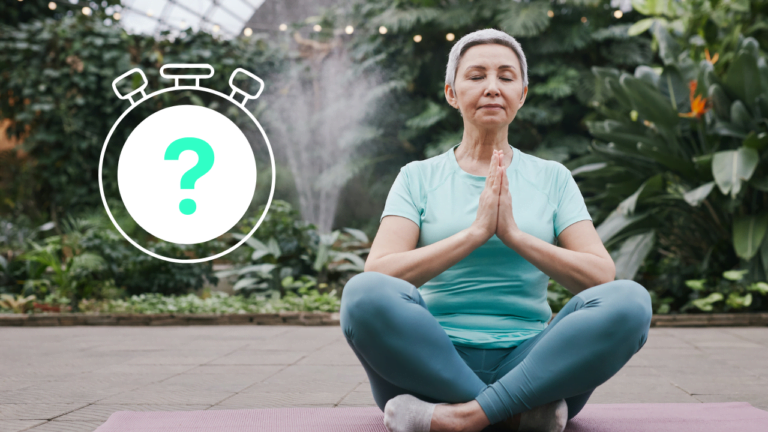 Transcendental meditation is a form of meditation pioneered by Maharishi Mahesh Yogi that uses a sound mantra. During meditation practice…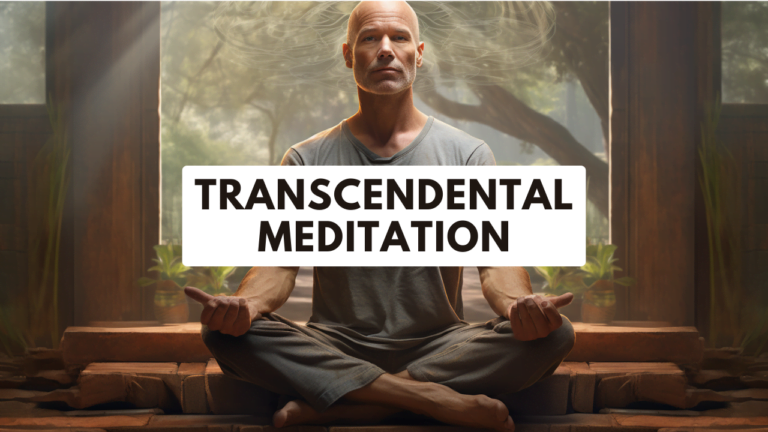 Transcendental meditation is a newer form of meditation developed in the 1950s by Maharishi Mahesh Yogi. Transcendental meditation is a…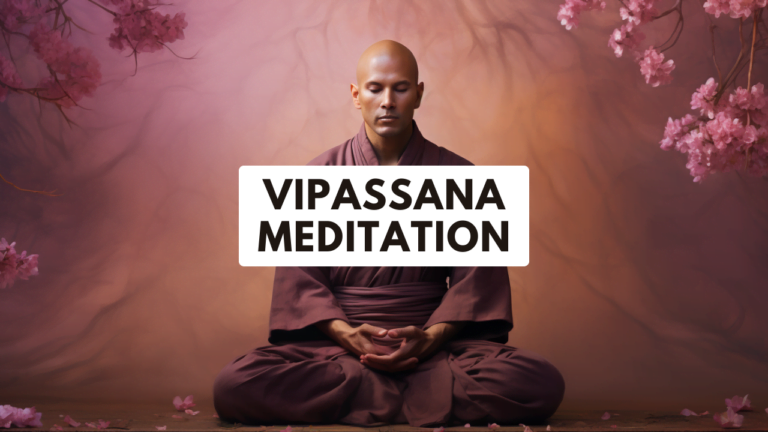 The greatest and oldest meditation technique for spiritual growth is vipassana meditation. The serious spiritual seeker will want to learn…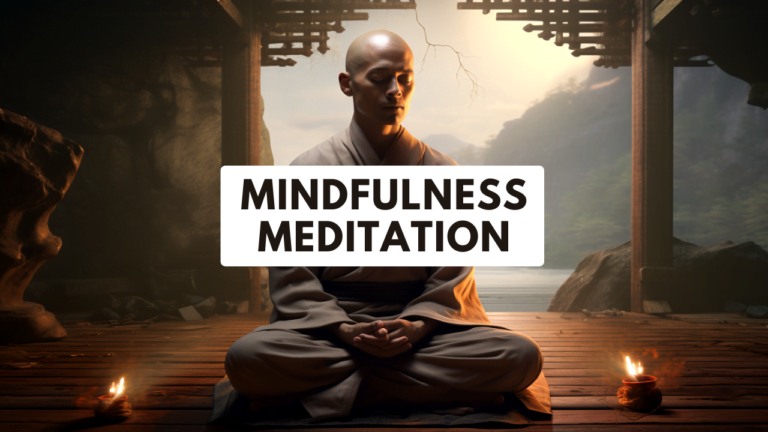 The most basic form of meditation practice is simple mindfulness. Mindfulness is the core of all other types of meditation,…
Free Meditation Course For Beginners

Free Meditation Course
For Beginners
Hi, I'm glad you're here!
My name's Ryan. I'm a meditation teacher and spiritual seeker sharing my knowledge to help you create more peace, love, and freedom in your life by raising your awareness and deepening your spiritual practice.
I combine advanced personal development with my knowledge of Eastern spiritual teachings to help you create an unstoppable mindset for a passionate and peaceful life.
Just as the great Mystics, Zen masters, Yogis, and Gnostics of the past could tap into greater peace and love, you have this same ability inside of YOU… just WAITING to be awakened.
Click the button below to learn more about the awakening process.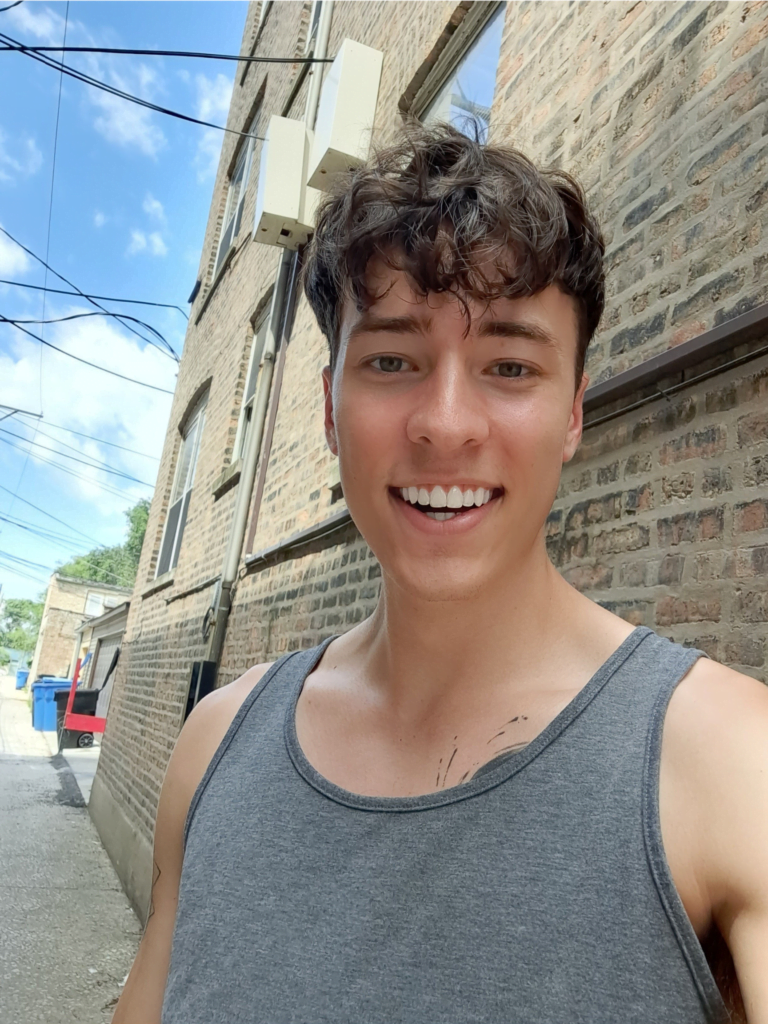 I'd love to hear from you
Let me know your questions, inquiries, & comments here.