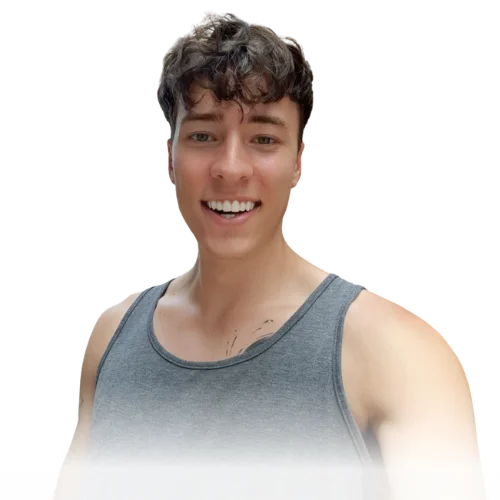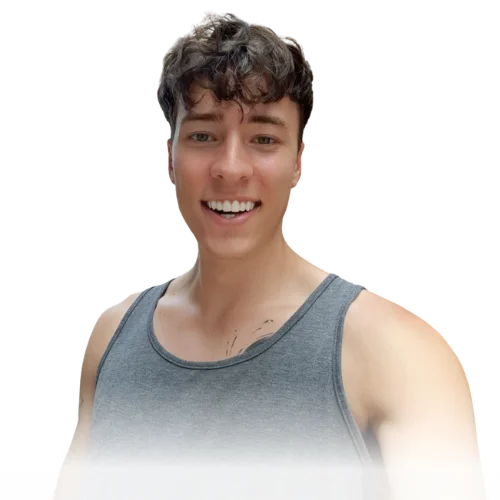 Ryan Molkentin founder of Nurture Your Spirit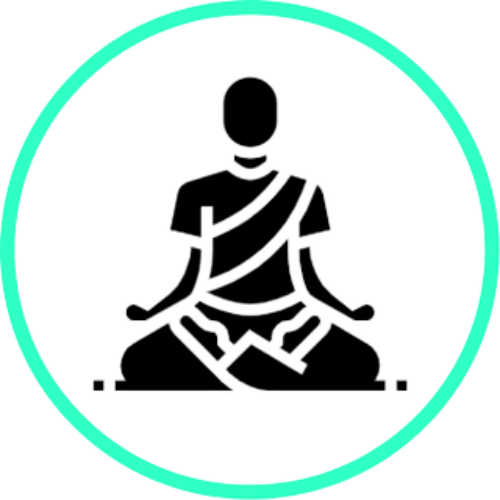 What stage of Your Spiritual Journey are you in?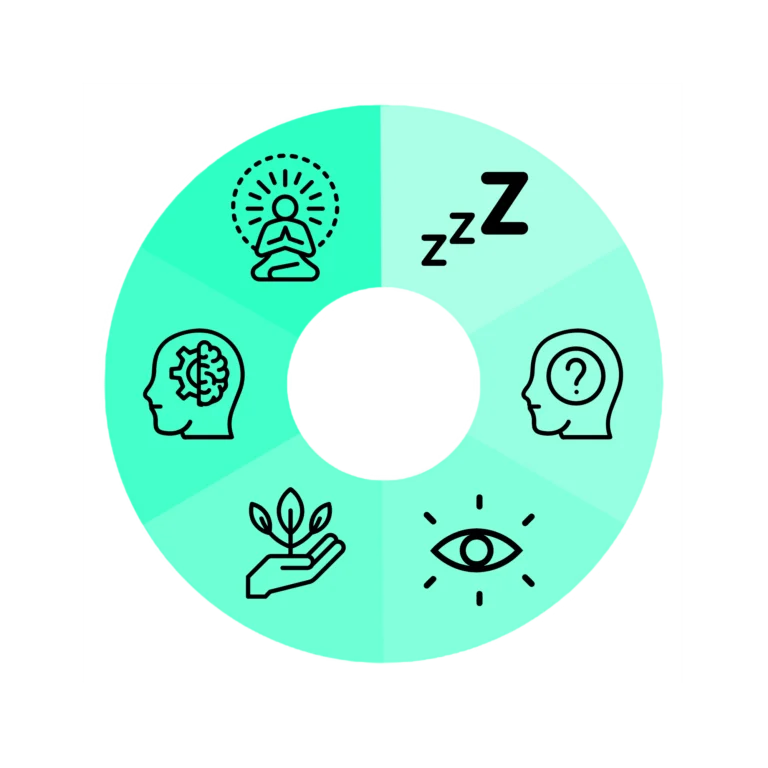 What stage of your
Spiritual Journey are you in?
Discover the 6 stages of awakening and find out where you are in your journey.
All Posts

Awakening

Meditation

Personal Development

Spiritual Growth

Uncategorized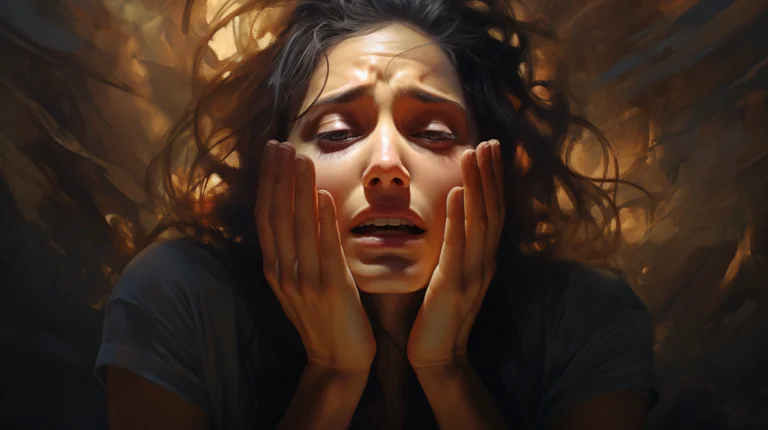 Spiritual awakening is often thought to be a glorious and mystical event full of bliss and happiness. But the truth…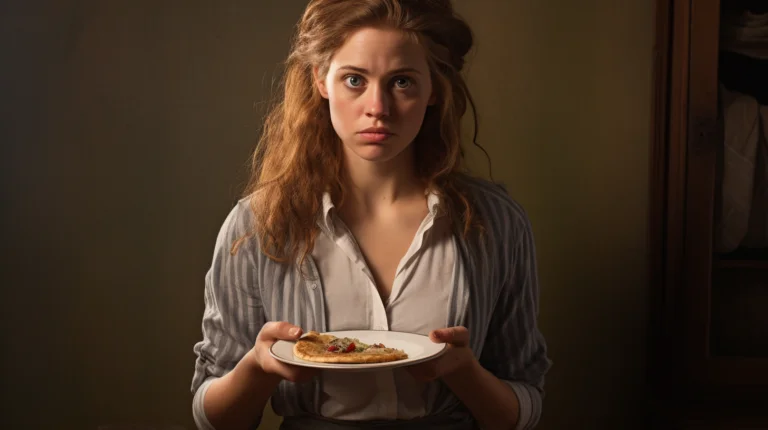 Appetite changes are very common among people who have recently experienced a spiritual awakening. When appetite changes after an awakening…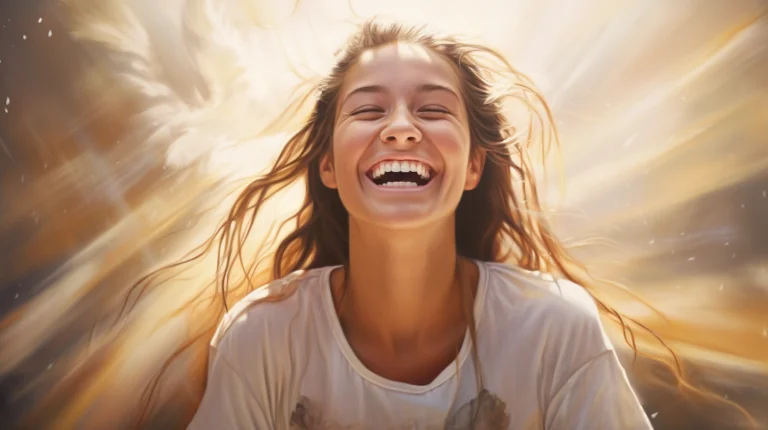 So, you want to nurture your spirit and grow that divine part of you but you've run out of ideas.…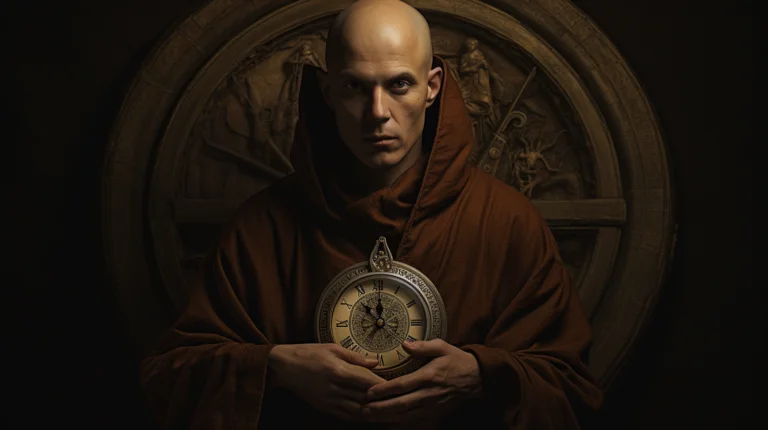 Are you getting a bit antsy for the spiritual results of your meditations, visualizations, and spiritual practice? Once that desire…
We've all heard the purported benefits of journaling but can it help you awaken spiritually? Well, the hype does have…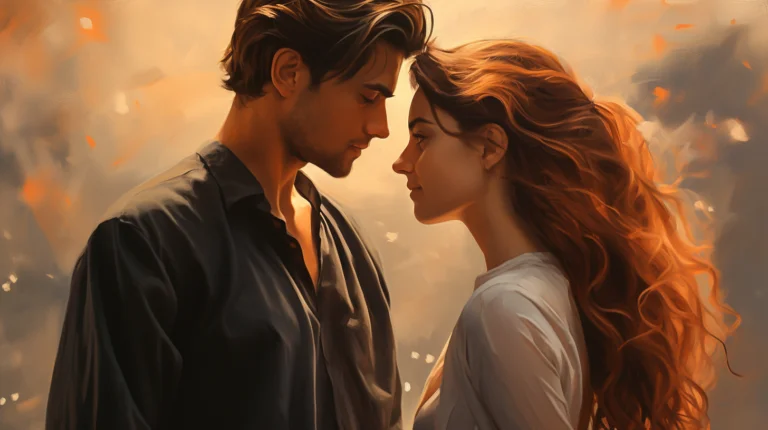 Finding a good partner in today's dating pool is tough. On top of all of the other qualities you might…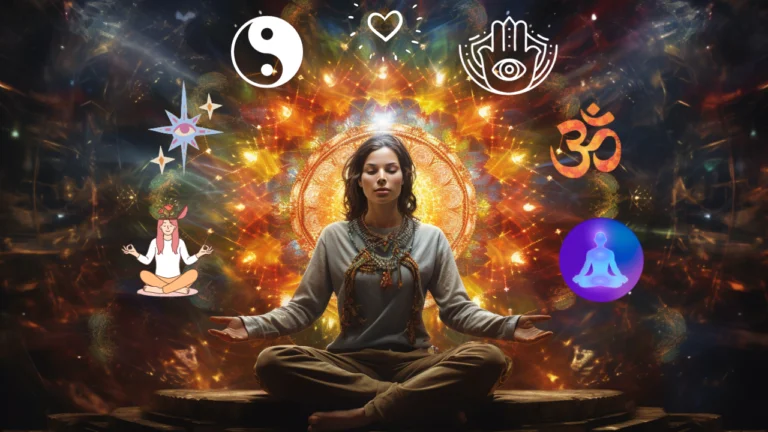 Spiritual awakening has an air of secrecy around it. What does it really mean to have a spiritual awakening? And…
Don't forget to take the free quiz at the end of this article to find out which certification is the…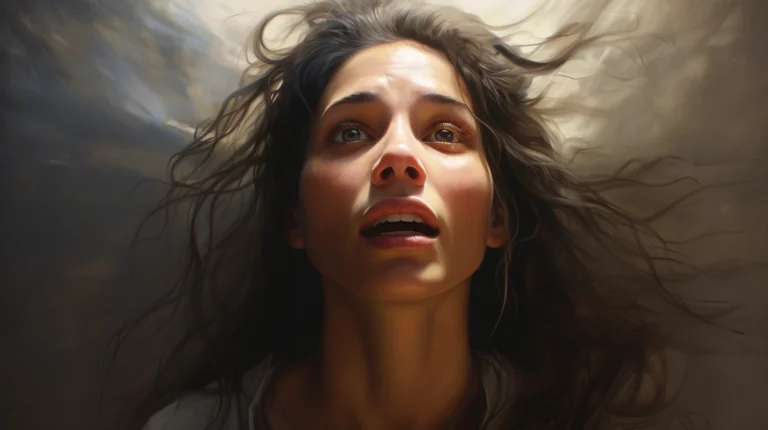 Chanting a mantra can be a very helpful aspect to spiritual practice. But should you mantra out loud or in…
Free Meditation Course For Beginners

Free Meditation Course
For Beginners
Hi, I'm glad you're here!
My name's Ryan. I'm a meditation teacher and spiritual seeker sharing my knowledge to help you create more peace, love, and freedom in your life by raising your awareness and deepening your spiritual practice.
I combine advanced personal development with my knowledge of Eastern spiritual teachings to help you create an unstoppable mindset for a passionate and peaceful life.
Just as the great Mystics, Zen masters, Yogis, and Gnostics of the past could tap into greater peace and love, you have this same ability inside of YOU… just WAITING to be awakened.
Click the button below to learn more about the awakening process.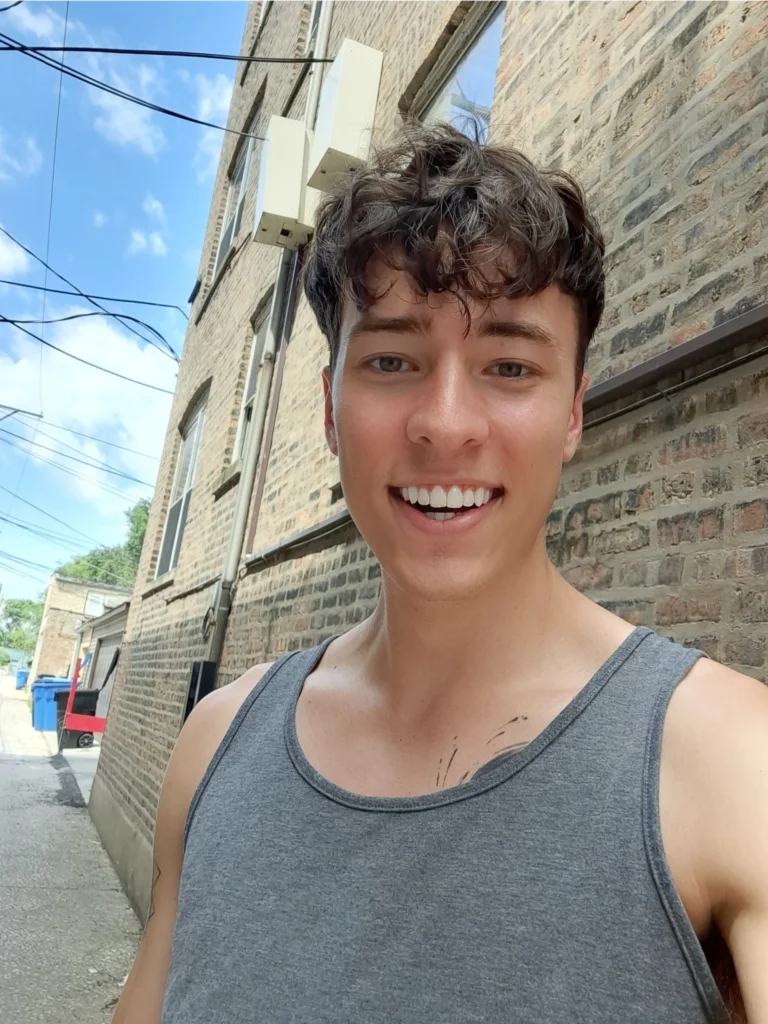 I'd love to hear from you
Let me know your questions, inquiries, & comments here.